We buy kitenge fabric from local sellers in Arusha town for making the coffee bags. There are always some leftover fabrics and we don't want anything to go to waste. From the left over fabric we make everything from small jewelry bags and wallets to plunger warmers, shopping bags and aprons.
Maybe you want us to sew something special for you? Let us know and we can try to make something new.
Below, you can see our standard range of kitenge products.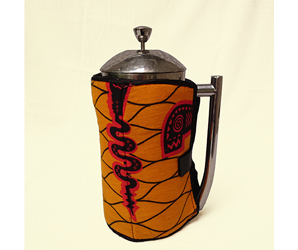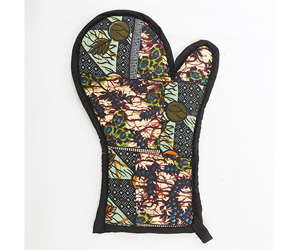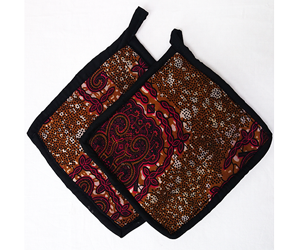 Plunger warmer
5 USD
Big pot holder
5 USD
Small pot holders
5 USD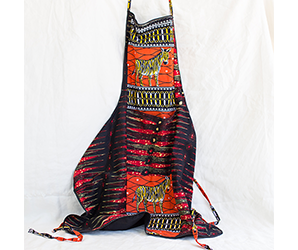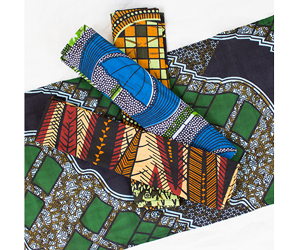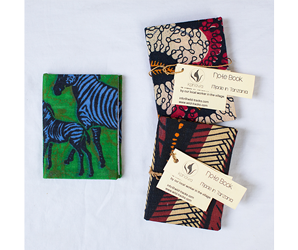 Apron
9.5 USD
Table runner
1.5 USD
Notebook
2 USD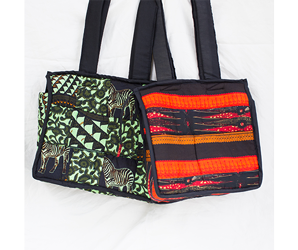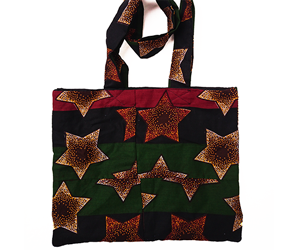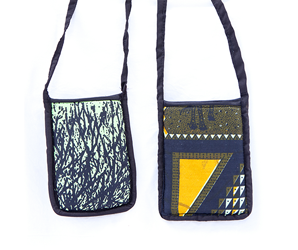 Big shoulder bag
14 USD
Tote bag
4 USD
Mobile purse
3.5 USD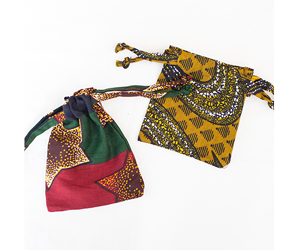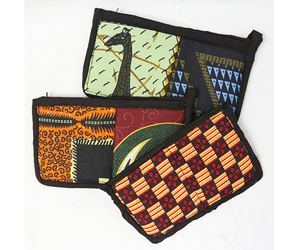 Small pouch
1.5 USD
Small purse/wallet
5 USD
Buy our kitenge products and other products at our
shop.
To see the other products we sell, go to
products.