We sell both traditional and organic coffee. All our coffee is arabica. You can buy it in 250 grams sizes, and choose your own combination of roasting and grinding. The bags are covered in traditional Tanzanian kitenge fabric. We also have coffee in 1 kg bags.
We sell our traditional coffe for
20 USD/kg
and our organic coffe for
22 USD/kg
. The price for transport comes in addition to this, and varies with quantitiy and destination. If you want the coffee without the kitenge fabric, you get a $1/kg discount.
Our roasts: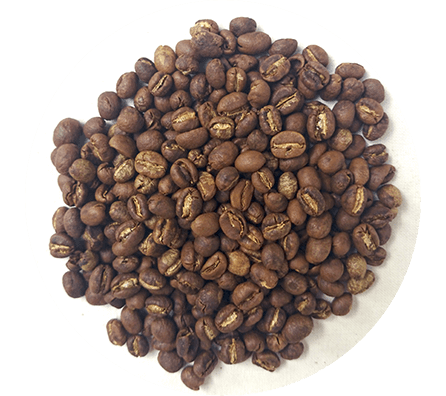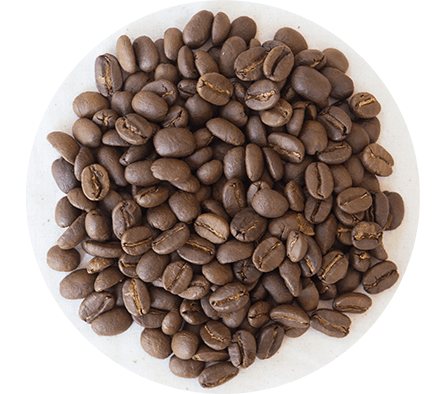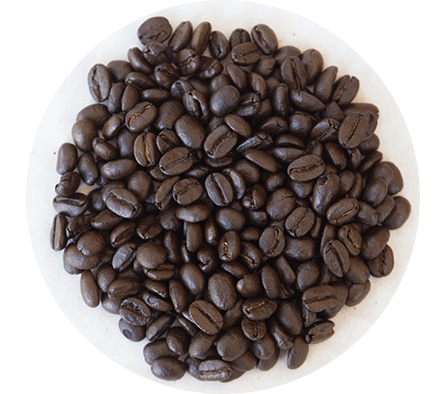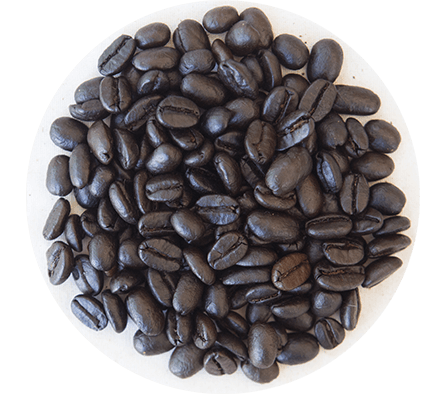 Light
Medium
French
Dark
Our grinds: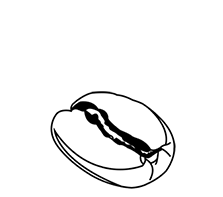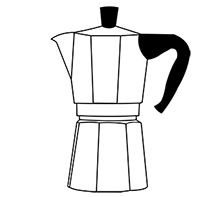 Whole Beans
French Press (Plunger)
Filter Drip
Espresso
Read more about the different roastings and grindings under
Making Coffee.
We have different kinds of gift bags with coffee; see them under
Gift Boxes.
Buy our coffee and other products at our
shop.
To see the other products we sell, go to
products.